Podcasts
On this page I will post podcasts that Nick has participated in. Some are produced in German and some in English laguage.
---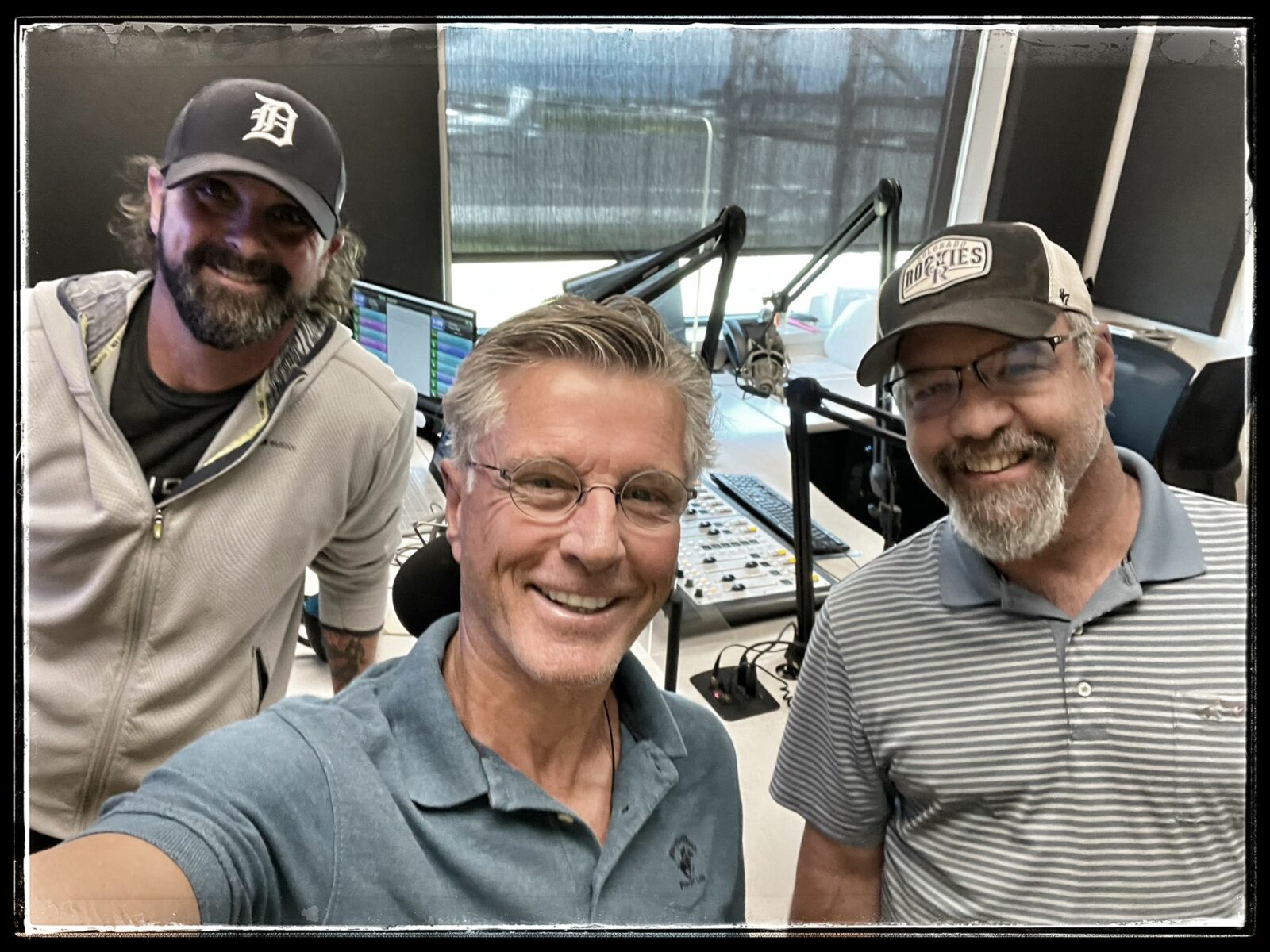 Nick was guest at Big Sky Boneheads with the hosts Michael Grey and Scott Hirschi, talking about the last best place and his life. Enjoy!
---
Nick was guest an the radio station Suedtirol 1 and had a great talk with Sarah Bernardi about his book, future plans and so much more.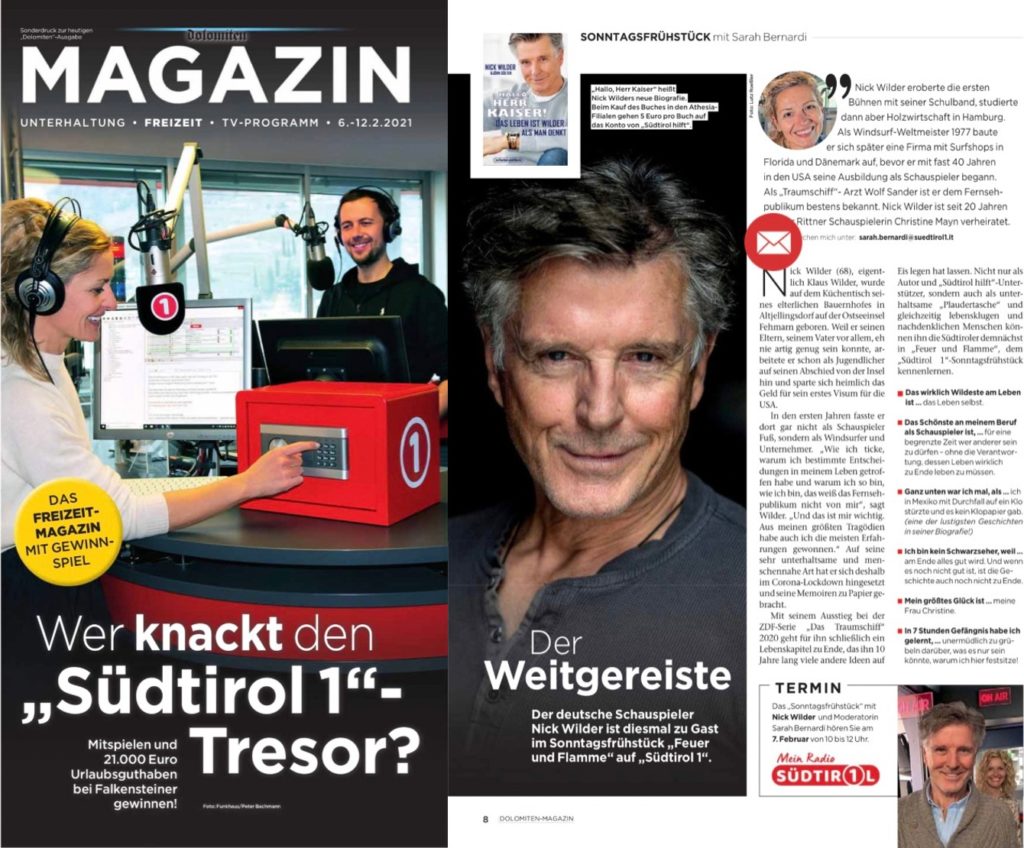 ---
Nick on Monique Menesi's German "Muttersprache – Der USA Auswanderer Podcast". There is a lot of his memoirs in this talk which came out in German December 1st, 2020. The English version is in the making.
---
Nick was a guest at the podcast of Andrew Nelle from "My Sorta-Rican" and at the end you will hear Nick playing harmonica blues!
---
Christine and Nick were guests at the "Local Helena Podcast" and talked about their "Ting".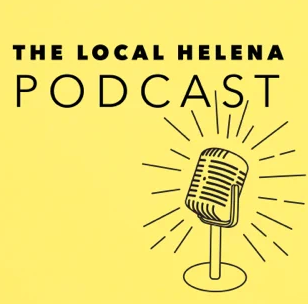 ---
Nick on Petra Lindenschmidt's German Podcast from smokernews.tv.
Enjoy while listening.