Podcasts
On this page I will post podcasts that Nick has participated in. Some are produced in German and some in English laguage.
---
READY SET LIVE is the podcast by host Gary Quinn. Among other things, Gary is an international motivational speaker, life coach and best-selling author. To find out more about him and what he is doing click here and find out. He has different guests in his podcast and so he had Nick to on 19th of August 2022. Check it out here.
---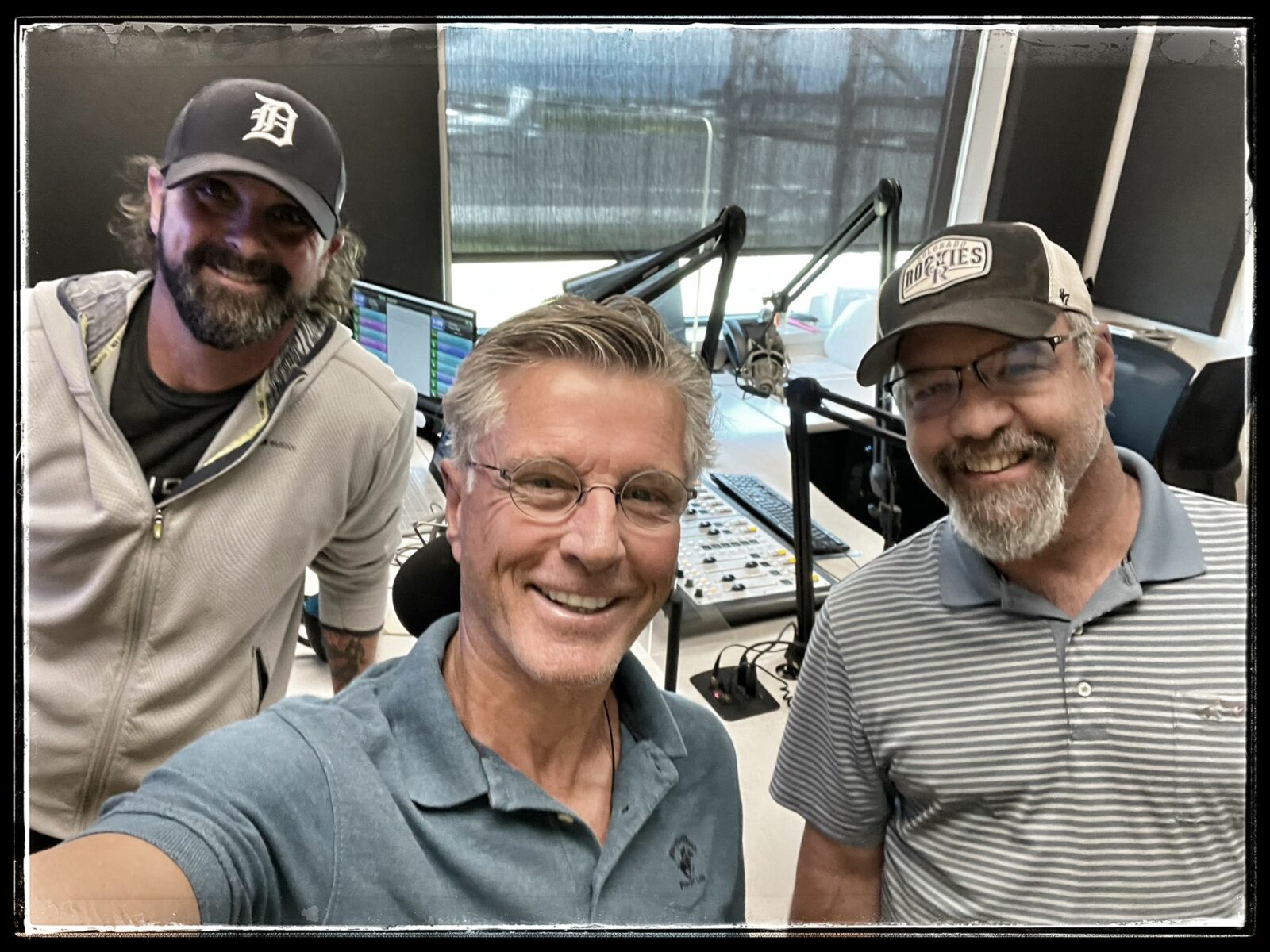 Nick was guest at Big Sky Boneheads with the hosts Michael Grey and Scott Hirschi, talking about the last best place and his life. Enjoy!
---
Nick was guest an the radio station Suedtirol 1 and had a great talk with Sarah Bernardi about his book, future plans and so much more.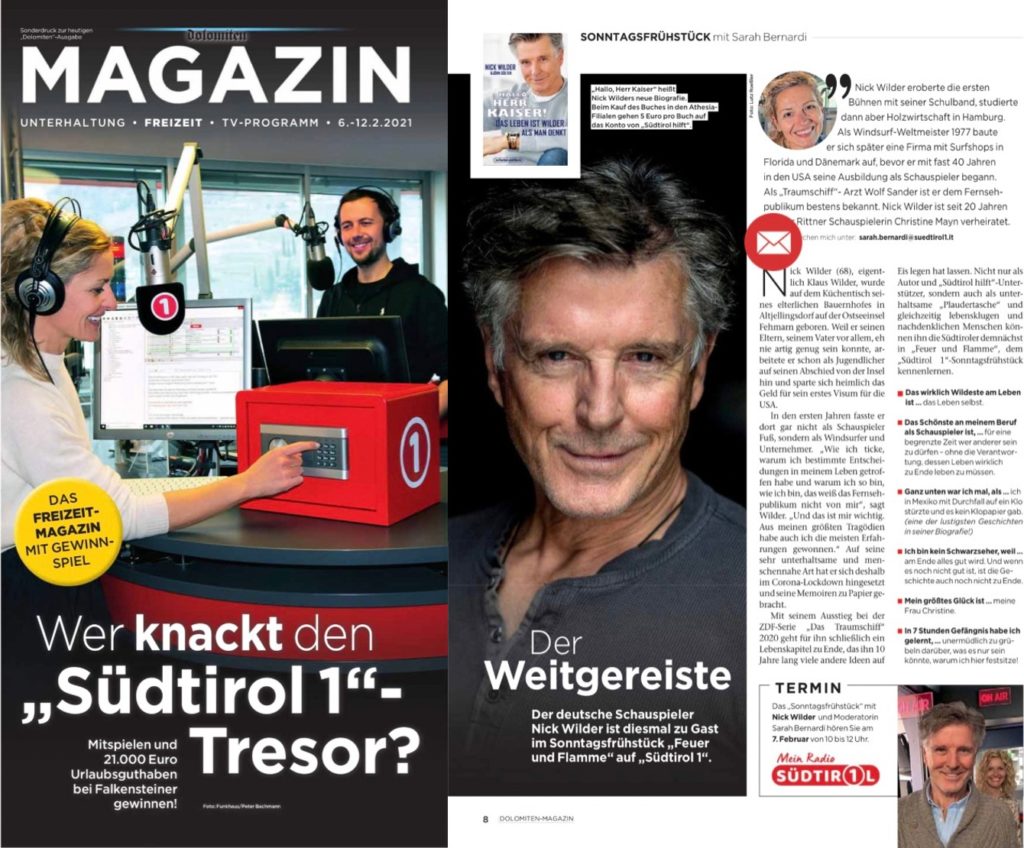 ---
Nick on Monique Menesi's German "Muttersprache – Der USA Auswanderer Podcast". There is a lot of his memoirs in this talk which came out in German December 1st, 2020. The English version is in the making.
---
Nick was a guest at the podcast of Andrew Nelle from "My Sorta-Rican" and at the end you will hear Nick playing harmonica blues!
---
Christine and Nick were guests at the "Local Helena Podcast" and talked about their "Ting".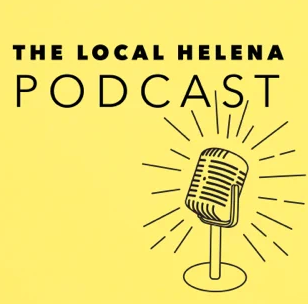 ---
Nick on Petra Lindenschmidt's German Podcast from smokernews.tv.
Enjoy while listening.